We
❤

Local and it shows! Our Preferred Partners come highly recommended by us. They are people and businesses that we trust and have used time and time again!

We'd like to introduce you to SiMPLE SPACES, a vibrant Calgary business dedicated to serving our community. For nearly 30 years, this team of exceptionally talented people, under the guidance of Soren Nielsen and Wendy McAllister, have crafted custom closets, shower doors, mirrors, glass railings, glass walls, garage/mudroom organizers and more. Everything is manufactured in-house in their state-of-the-art production facility that allows for great quality control in a timely manner.
Their motto: When You're Happy We're Happy.
Check out their handy work: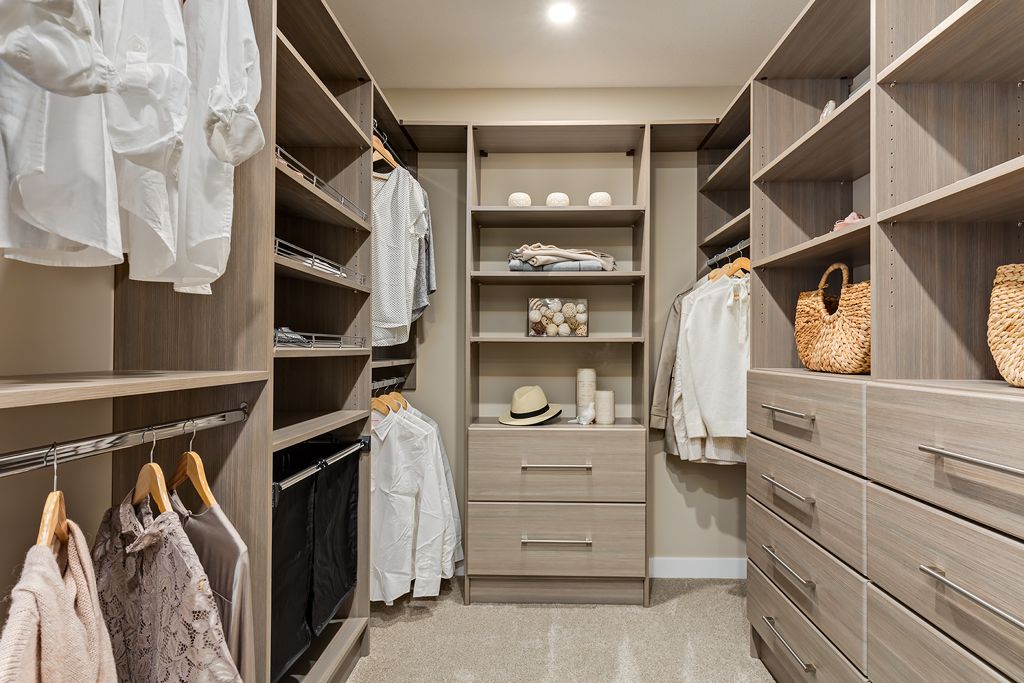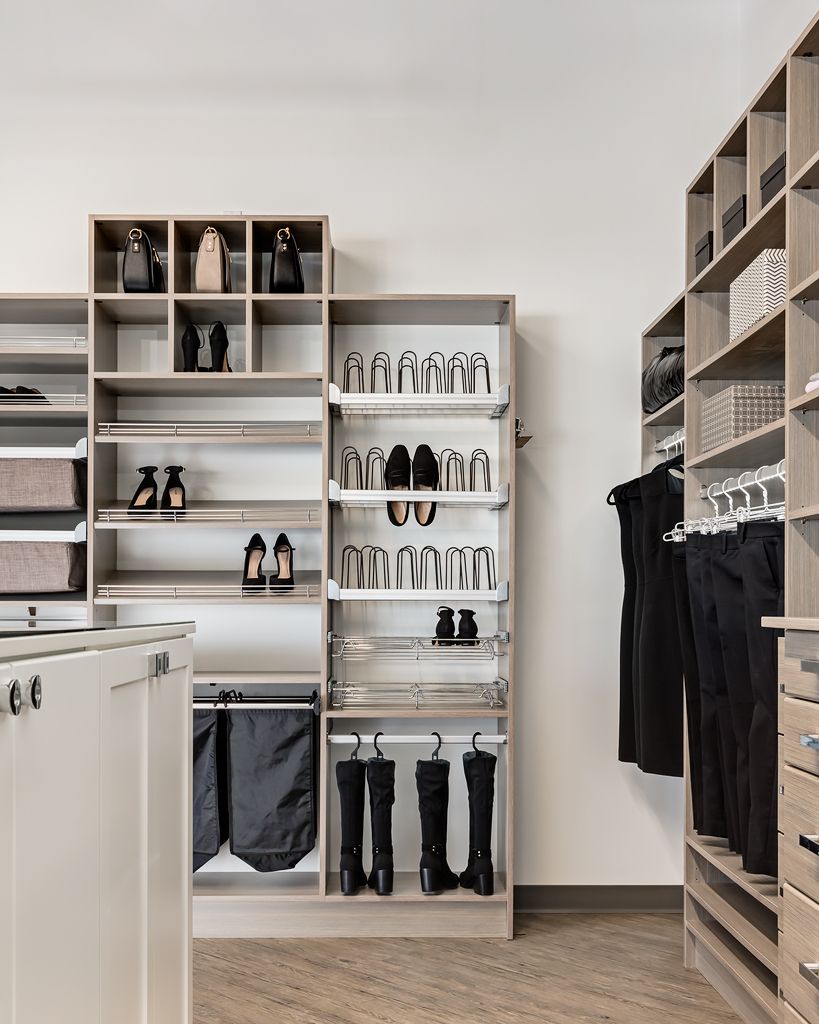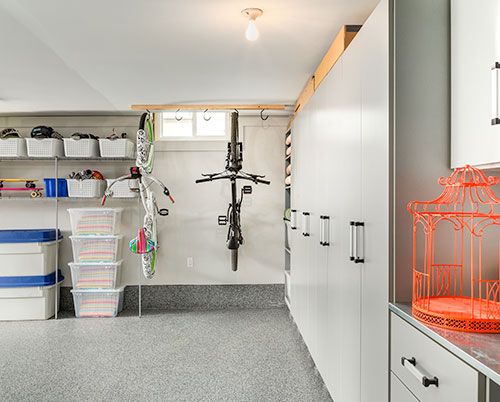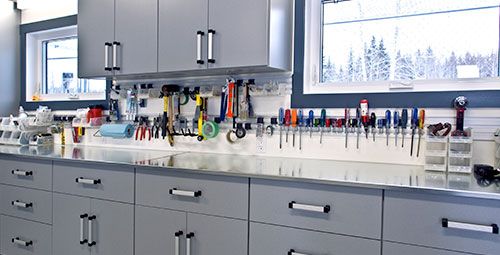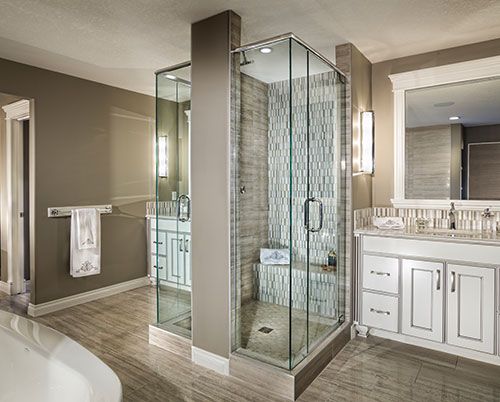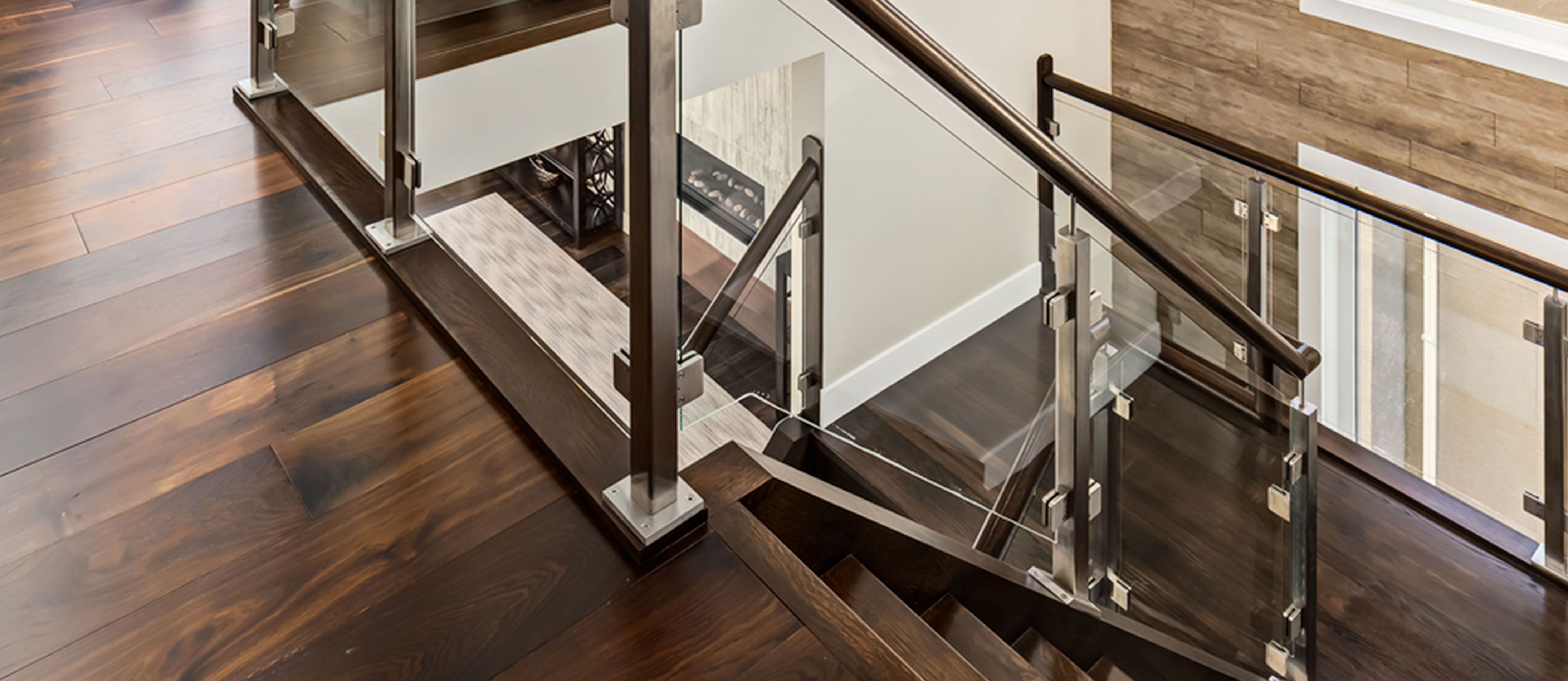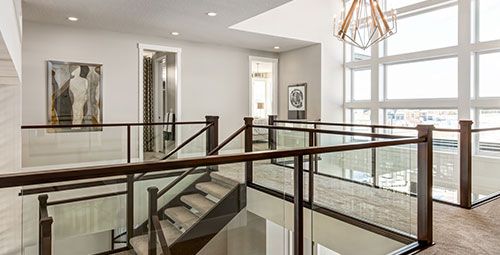 Contact Info:
11550 40 Street SE
Calgary, Alberta, Canada
Phone: (403) 216-0000
email: [email protected]
To see how they can help you ❤ your space, Click Here to go to their website for a closer look. Supporting local, we all win!