Scott McGillivray Explains Why Fall is the Ideal Season to Sell Your Home
By: Scott McGillivray courtesy HGTV.ca
(Scott McGillivray is a real estate expert and host of HGTV Canada's Income Property and Moving the McGillivrays)
Did you miss this year's prime spring real-estate selling season? Not to worry. Fall is also an ideal time to sell your home, complete with its own set of specific advantages. Read on to learn how you can maximize your real-estate game this autumn.
More Time for Curb Appeal
If your house needs exterior work, fall is the ideal season to sell. Don't put your house on the market in the spring with these reno projects incomplete. Give yourself the warm weather months to paint the exterior, fix the deck or install a new fence, and don't try to rush these projects so you can list in the spring. Waiting it out until fall, and having the right curb appeal, might just get you a higher selling price.
Less Competition
Most people list their homes come spring, and that's a given. By the time autumn rolls around, most sellers have either sold their place or taken it off the market. This means less competition on the real-estate market. The reduced inventory also means fewer options for buyers, and that can potentially lead to a more competitive price for your home.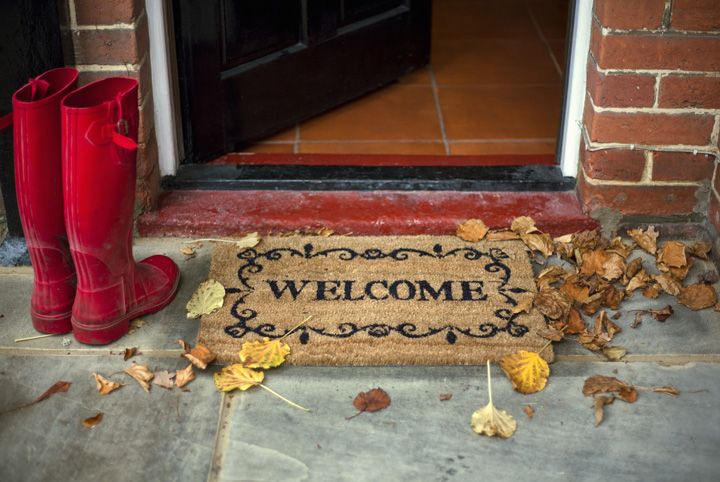 Corporate Moves
To avoid higher "on season" real estate rates, employers who need to relocate their workers often wait for the fall, when the market tends to cool down. These out-of-towners will probably need to get through the process quickly, which could mean a relatively speedy closing on your sale.
More Serious Buyer Pool
The best thing about selling your house in the fall is that you're dealing with a more serious pool of buyers. By the time September or October rolls around, these buyers are itching to get their move settled. Nobody wants to move in the snow or during the busy holiday season, so potential buyers usually want to get things signed and sealed as quickly as possible.
Different Demographics
Autumn is when both empty-nesters and millennials begin looking for new properties. Stage your house to appeal to these buyers. Empty-nesters are often looking to downsize, so it's a good time to sell a condo or a small house. If you have a large three or four bedroom house, consider staging one of the bedrooms as a home office or TV room to help them visualize how they can use the space. When marketing to millennials, also help them see the potential of the space. For instance, with a two or three bedroom house, consider staging one room as a nursery.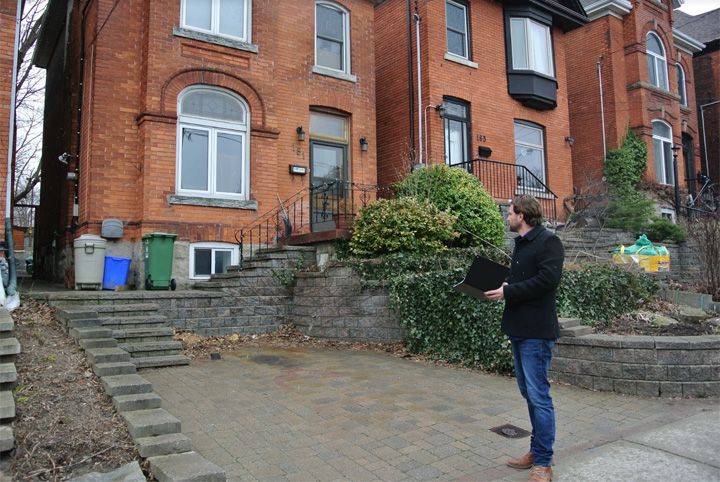 Flexible Market
As you enter the market in fall, chances are good that those still left on the market from spring and summer will be desperate for a sale. If you're selling in the fall, it likely means you're also buying something new, and you'll likely find that those sellers are more willing to negotiate. If you can snag a deal on your new home, you'll be able to make more strategic decisions in the selling of your old home.
An Attentive Realtor
Marketing from an agent is a big part of selling any home, and when you sell at your agent's busiest time, which is spring, you run the risk of getting a little less attention than you may want. But if you can catch them during the off-season, he or she can give your sale more consideration, and perhaps even allot more of the marketing budget to your property.
Images Courtesy of The McGillivray Group and Getty Images
Selling Your Home?
Get your home's value - our custom reports include accurate and up to date information.
Get Home Value