Article Courtesy architecturaldigest.com
We're talking the best office chair on the market and the latest heated neck massager to help get you through the work day
By Nick Mafi
December 18, 2020
For those of us who worked in an office building, our nine-to-five lives changed in March. That's when COVID-19 sequestered us into our homes and apartments to do what we once did in offices. Our kitchen tables quickly turned into makeshift desks, while our bookshelves became background we didn't know we needed for Zoom calls. But now that we're almost a year (!) into this pandemic, perhaps it's time to commit a bit more to our home workspaces. While vaccinations are (thankfully) within sight, we are still months (if not longer) away from life as we knew it in 2019. So why not make your life a little easier in the new year by investing in your home office setup? While our recommendations include a stylish standing desk and what we believe to be the best office chair on the market, we also leaned into those products that will help you relax during one of the most stressful epochs of our lifetime. Here's to a happier (and healthier) 2021, starting with you living your best work from home life.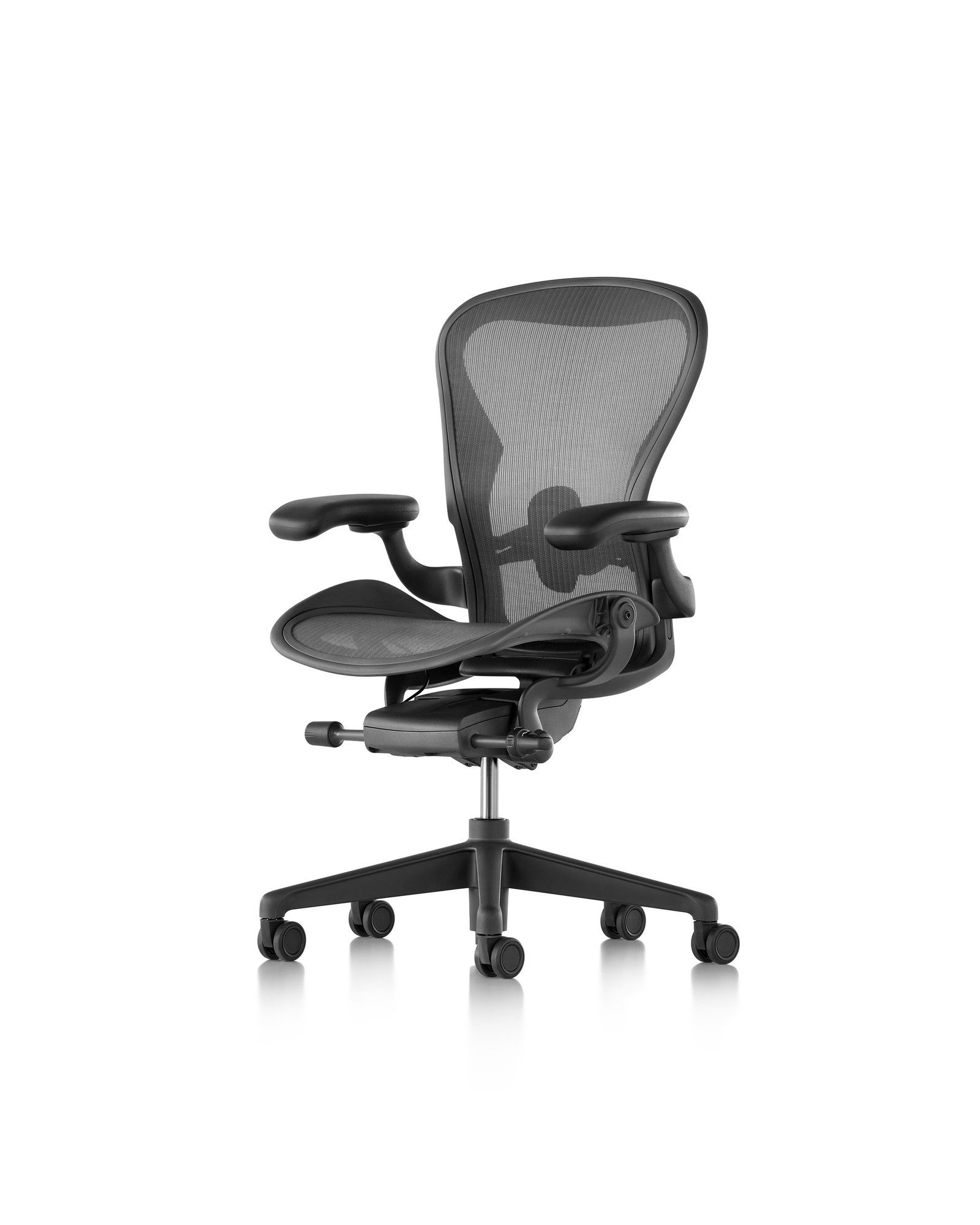 Herman Miller Aeron Chair
Medical researchers have stated that, on average, we sit upwards of 10 hours a day in our work chairs. And that was when we worked in offices, so we could get up to grab lunch and mingle with colleagues, among other non-desk-related tasks (luxuries?). Now, as we work from home, the desk chair becomes all the more important. Which is why Herman Miller is once again trusted as the best in class. The company has sold over 7 million units of this chair (made in Michigan, in a 100% green-energy facility), so they must be doing something right.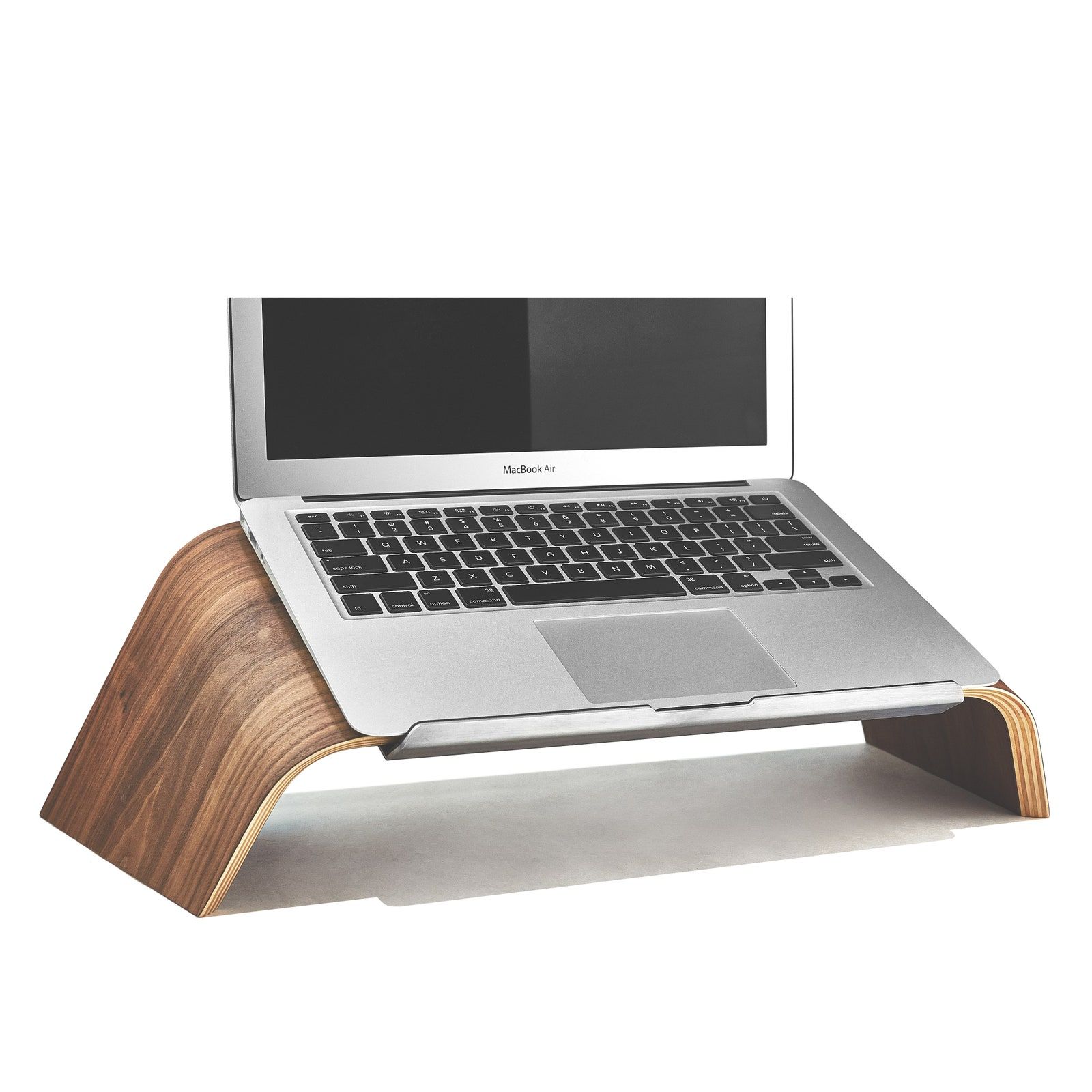 Grovemade Wood Laptop Stand
Any Google search will prove that there's an abundance of laptop stands on the market. But the handcrafted laptop stand by Grovemade is certainly a head above the rest. Not only is the design striking, but the stand itself can hold up to 200 pounds of weight.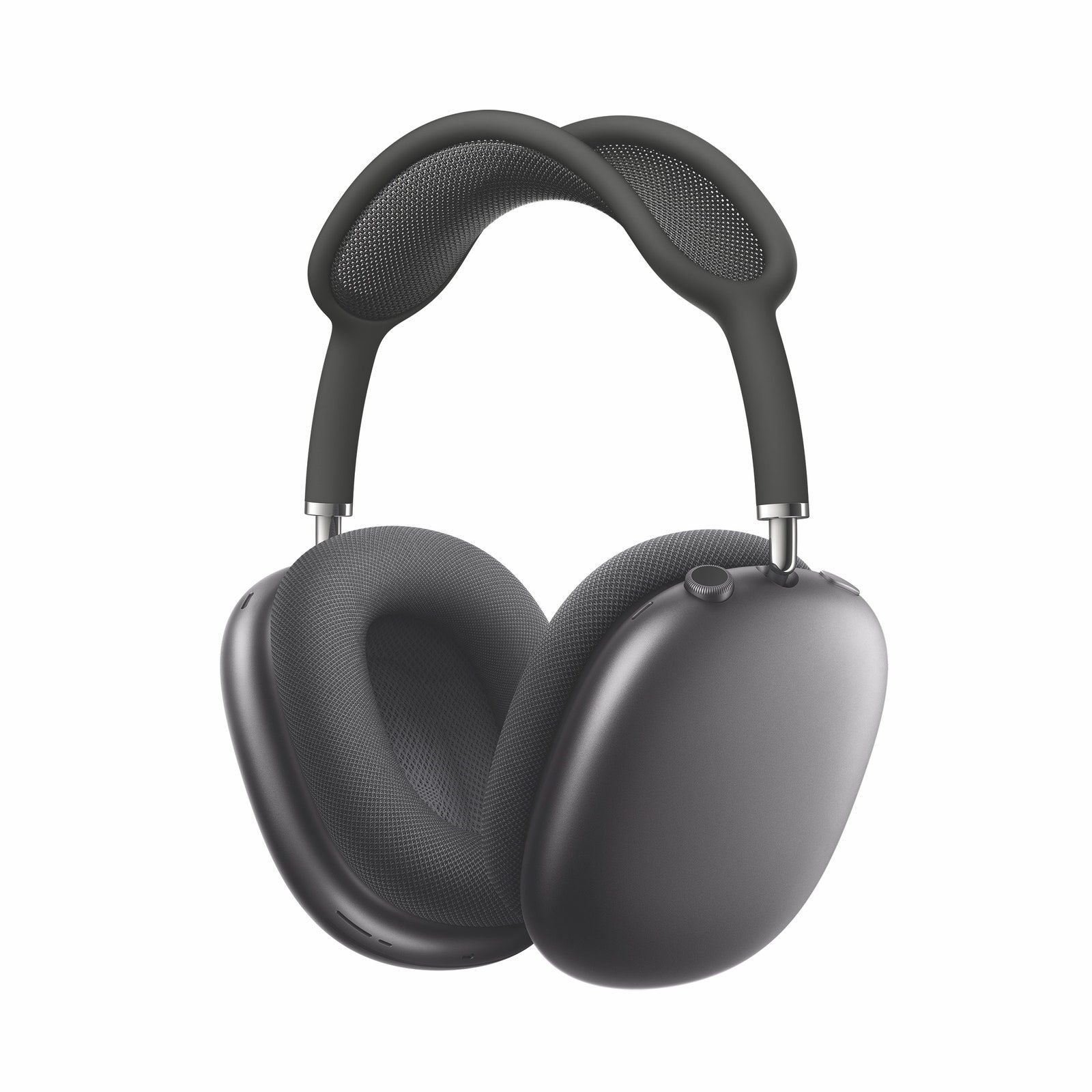 Apple AirPods Max
For anyone who was wondering what Apple would dip its toes into next, the answer came earlier this month as they announced the debut of their all-new AirPods Max headphones. These are Apple's first-ever over-ear, noise-canceling headphones, and they do not disappoint. But they are certainly more expensive than the competition (namely Sony and Bose). But why? Well, it's mainly due to the craftsmanship. Apple's design is heavy on aluminum, steel, and fabric that's very different to the plastic you see in other noise-canceling headphones. Another great perk? Whenever these sleek headphones are left idle (overnight, for example) there is very minimal battery life lost.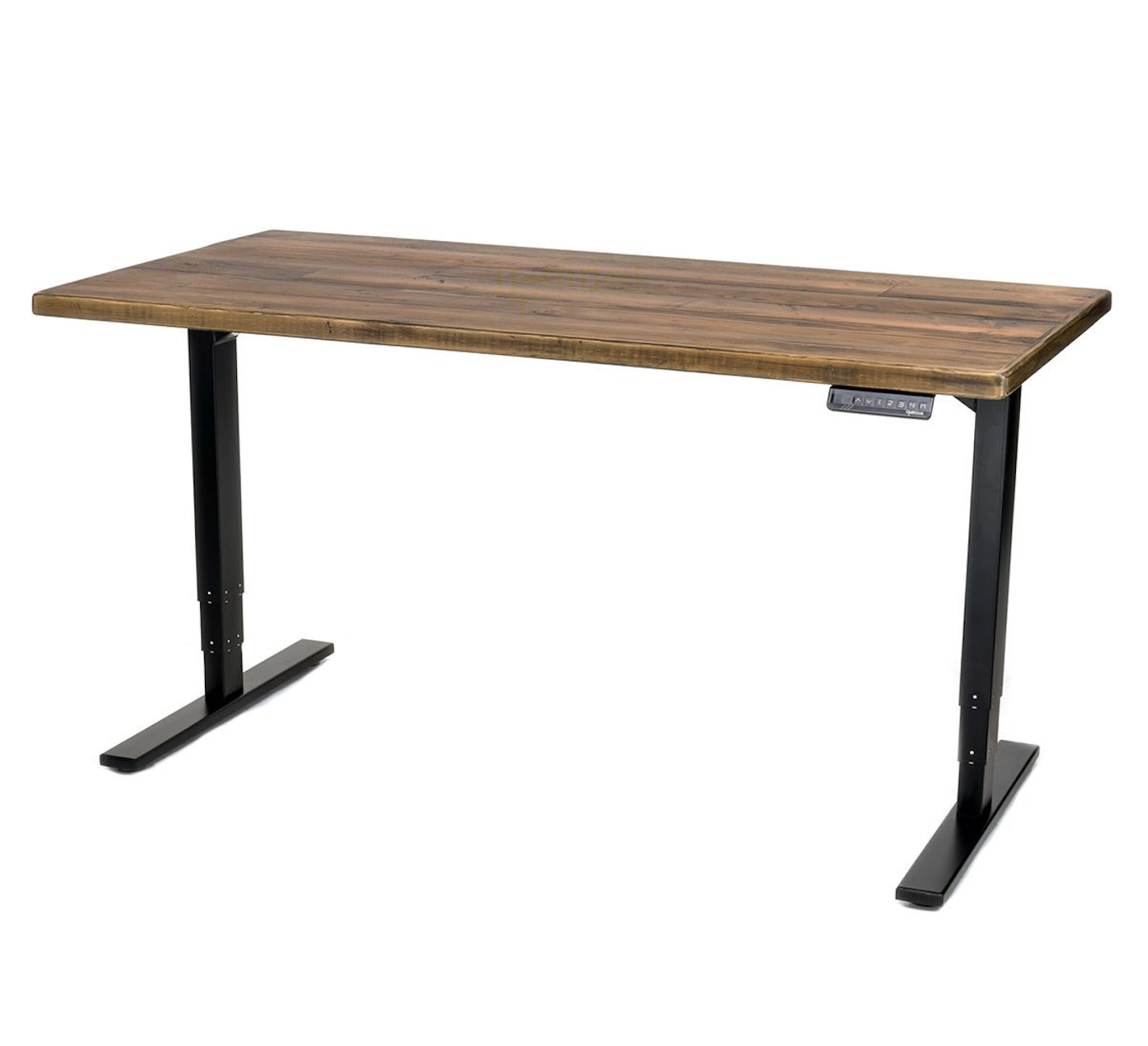 UPLIFT Custom Solid Wood Standing Desk
You may want to stand up while you read this. It's probably time to separate the table you eat on and the table you work on. And this standing desk allows you to do so in a way that's ergonomic and better for your back. With the touch of a button, the desk moves up or down, allowing you to sit or stand throughout the work day.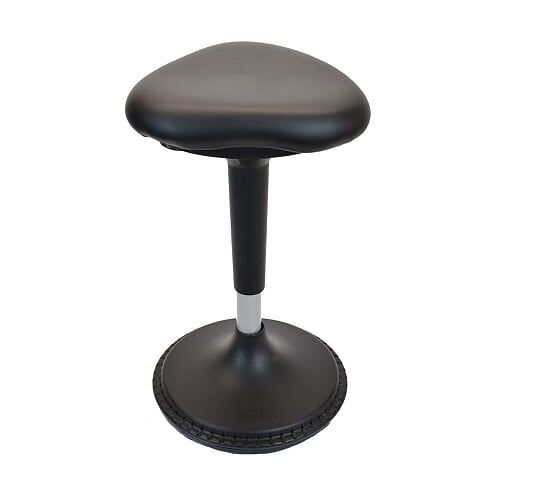 Wobble Stool
If you have to be seated at a desk all day, you might as well help the blood circulation in your legs. With their rounded base, wobble stools allow the sitter's legs to move for improved blood flow, all while helping keep their spine aligned.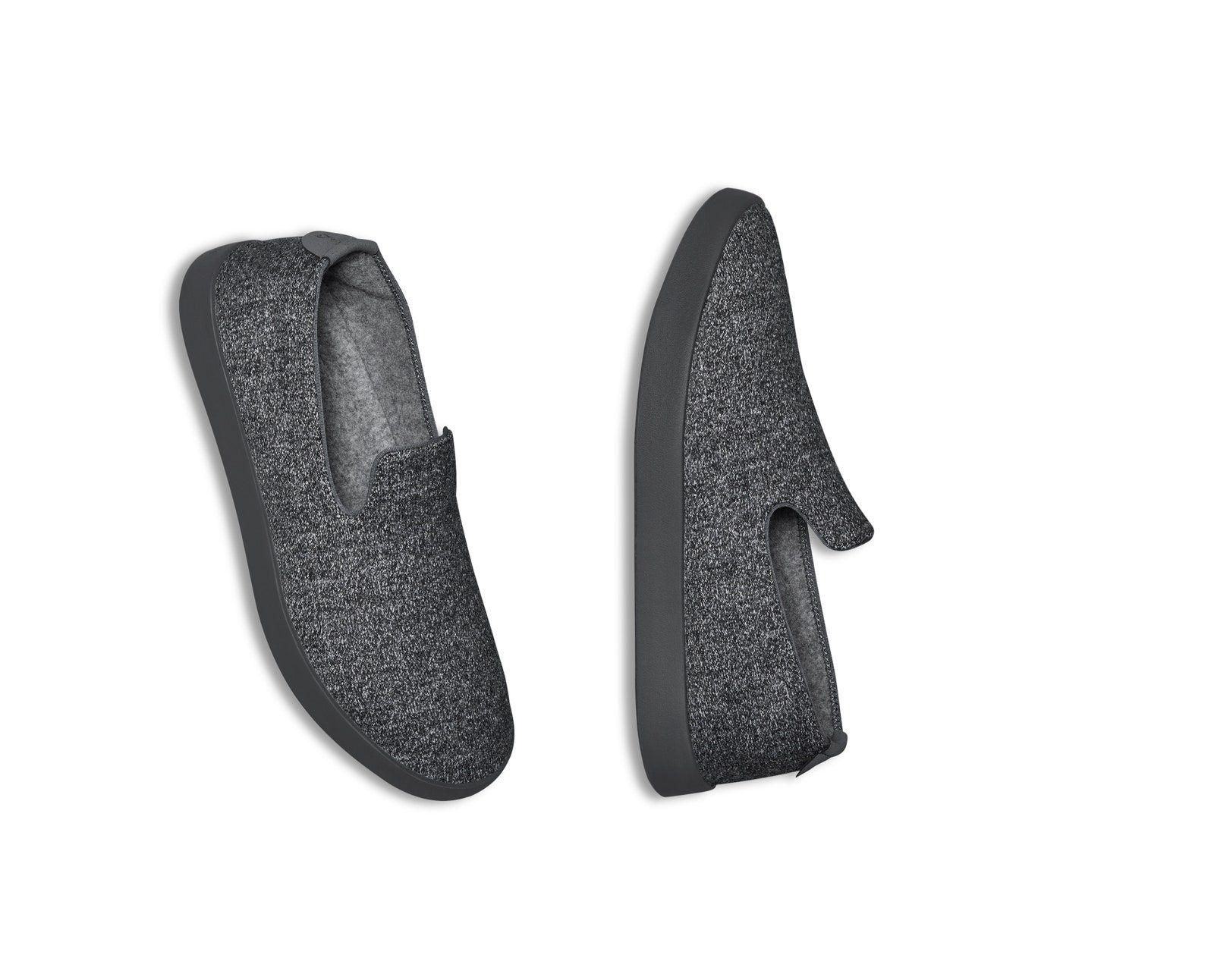 Allbirds Wool Loungers
Remember when we wore different shoes to work every day? That was cute. Now that we're in our homes for a majority of the day, we don't really have a need for new shoes. But that's what makes Allbirds wool loungers different. Easy to put on and take off, they are a perfect hybrid between shoes and slippers. And they are made with recycled materials to boot.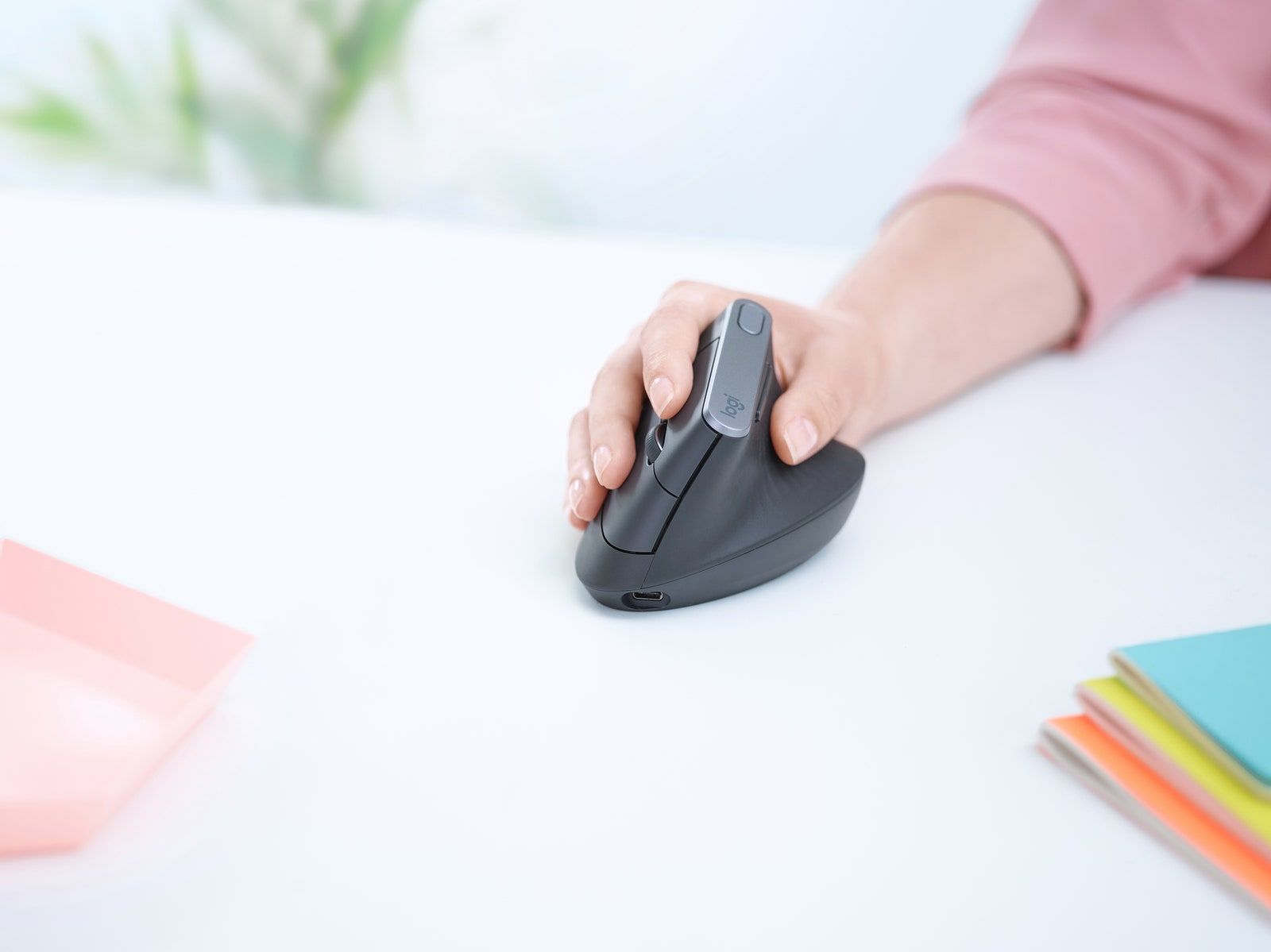 Logitech MX Vertical Mouse
Not all mouses are created equally. And the Logitech MX Vertical is certainly a testament to that. The wireless product was designed to assume a more natural hand position, reducing muscular strain by up to 10%. The 57-degree vertical angle reduces the pressure on your wrist, while the sleek design fits on the table like a traditional mouse. Speaking of which, if you're not ready to make the leap into a new type of mouse, Logitech also makes top-of-the-line traditional mouses too.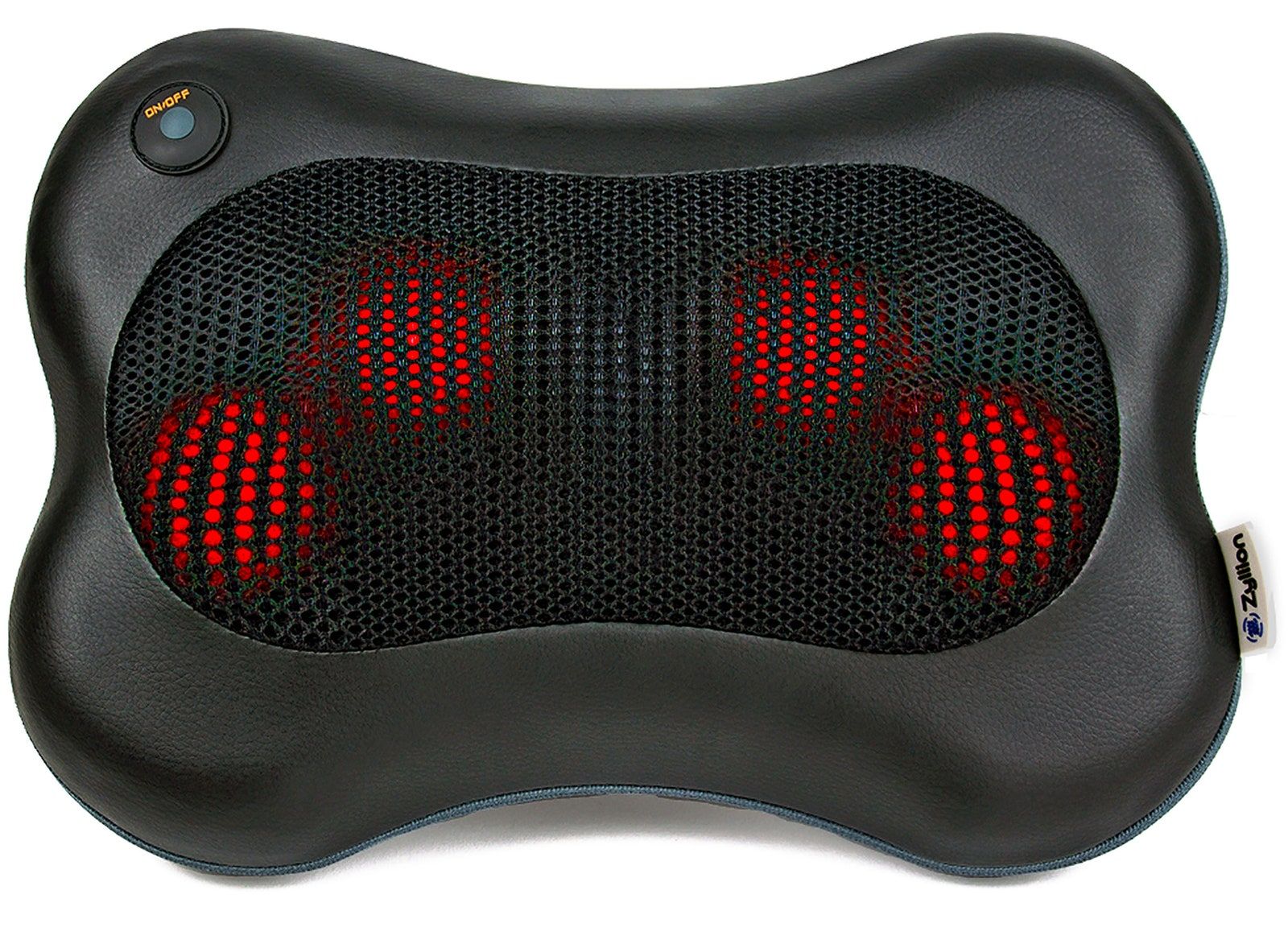 Zyllion Shiatsu Back and Neck Massager
Due to our heavy laptop use, perhaps no parts of our body are put under more pressure than our necks and backs. Which is why Zyllion's all-new back and neck massager seems like a no-brainer. The light-weight device can be used in bed, in a chair, or even in the car during longer trips. The massage balls heat as well, opening the muscles they massage to greater blood flow.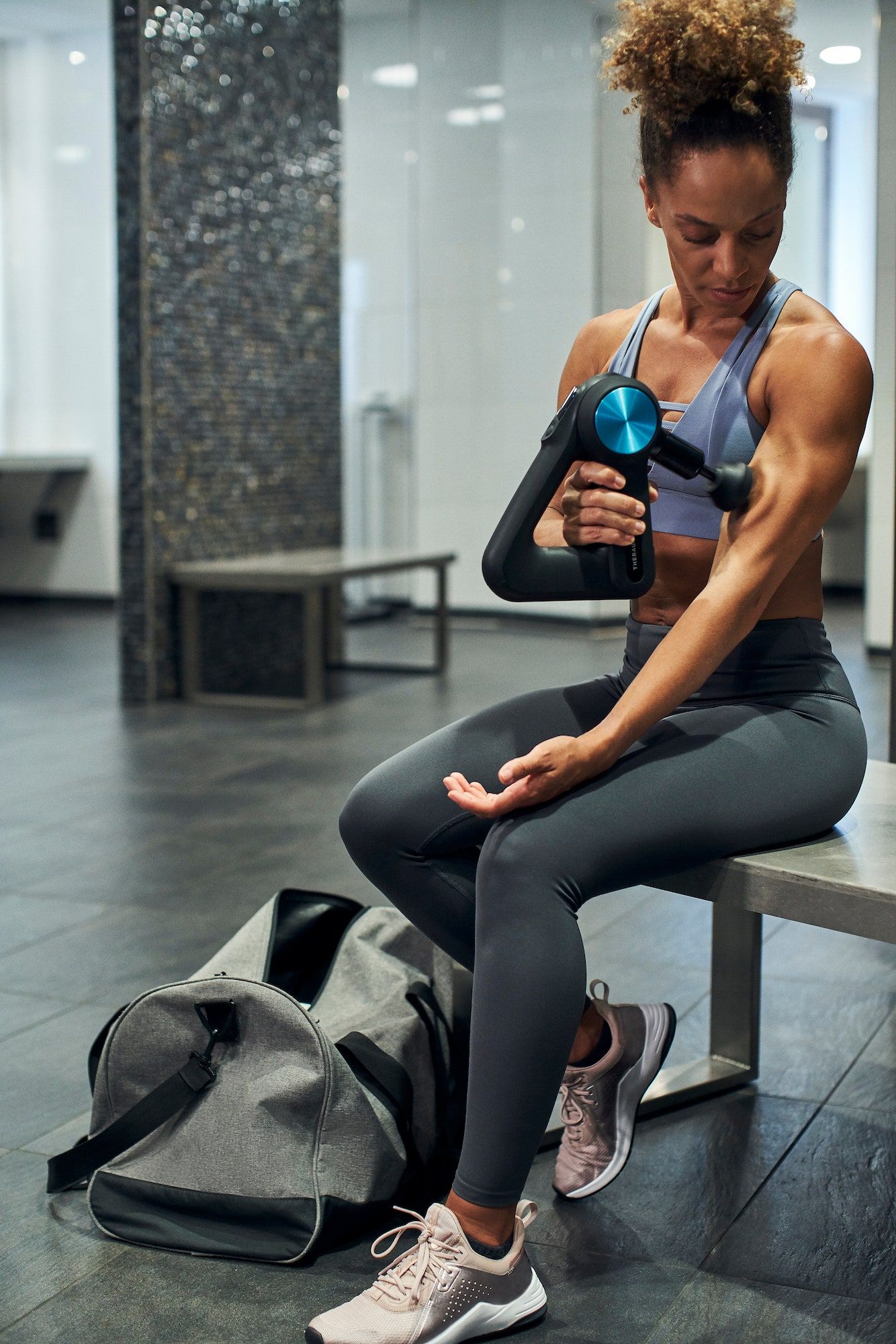 Theragun PRO
It's not every day that a massage product is endorsed by some of the biggest athletes and clubs in the world (Real Madrid, DeAndre Hopkins, and Paul George, to name a few). The Theragun PRO earns such high praise because the deep muscle treatment enhances muscle recovery while releasing stress and tension. With a percussive therapy technique, the Theragun PRO will quickly become your new "work" best friend.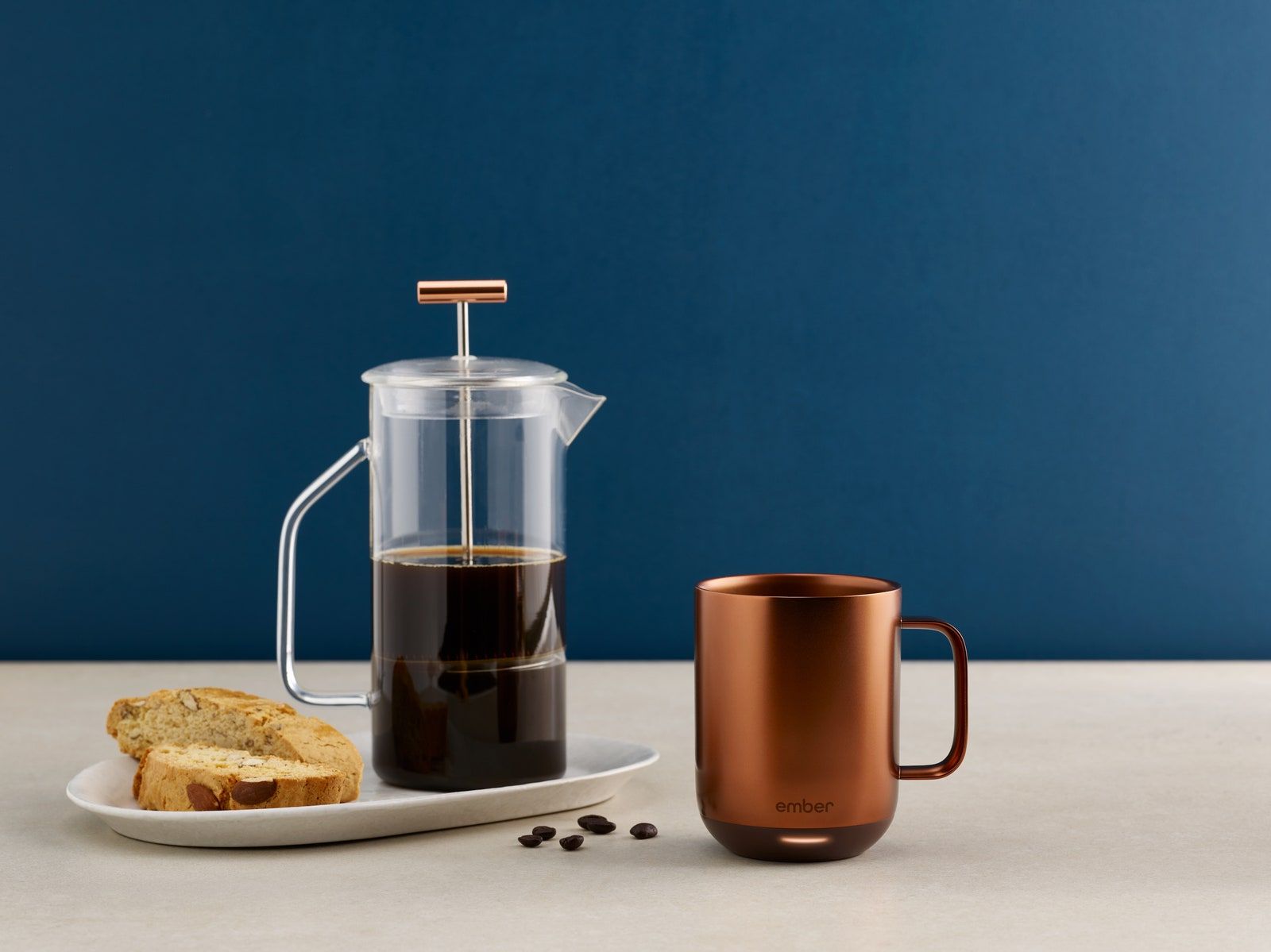 Ember Mug²
Close your eyes and imagine that cold mug of morning coffee next to you could actually remain warm (exactly at your desired temperature) all day long. Through Bluetooth technology, Ember's latest mug connects to an application on your smart phone, allowing you to keep your coffee (or tea) at the perfect temperature through each one of your (many) Zoom meetings.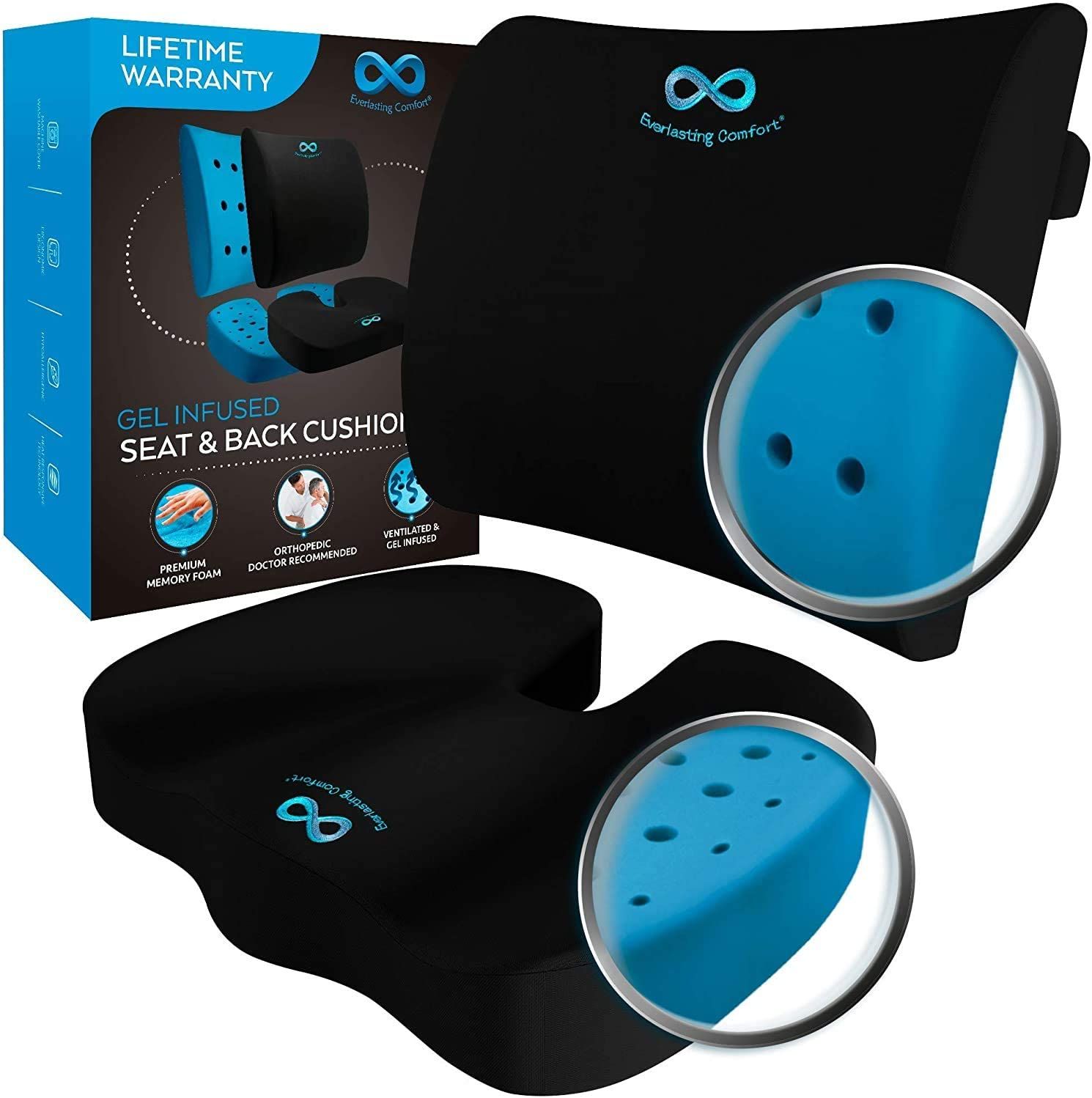 Everlasting Memory Foam Seat & Lumbar Cushion
Let's face it, we all need a little more cushion when we sit down for hours on end. Which is why foam seat cushions and lumbar back support is so vital. And the all-black coloring makes it less of an eye sore than so many of the other models on the market. Best of all, your body will thank you (almost immediately).